Ryan Guy - Private Kicking / Punting Lessons - Georgia
Ryan Guy is the son of NFL Punting Legend Ray Guy...the first punter inducted into the Pro Football Hall of Fame. A 20+ year staff member for Ray Guy Prokicker.com...Ryan is a national camp coordinator who travels the U.S. annually to teach punters and kickers. A tremendous athlete himself- Ryan was an outstanding kicker, punter and baseball player. He pursued his education and baseball career at Augusta State University.
Ryan currently resides in Augusta, Georgia area with his wife & two children.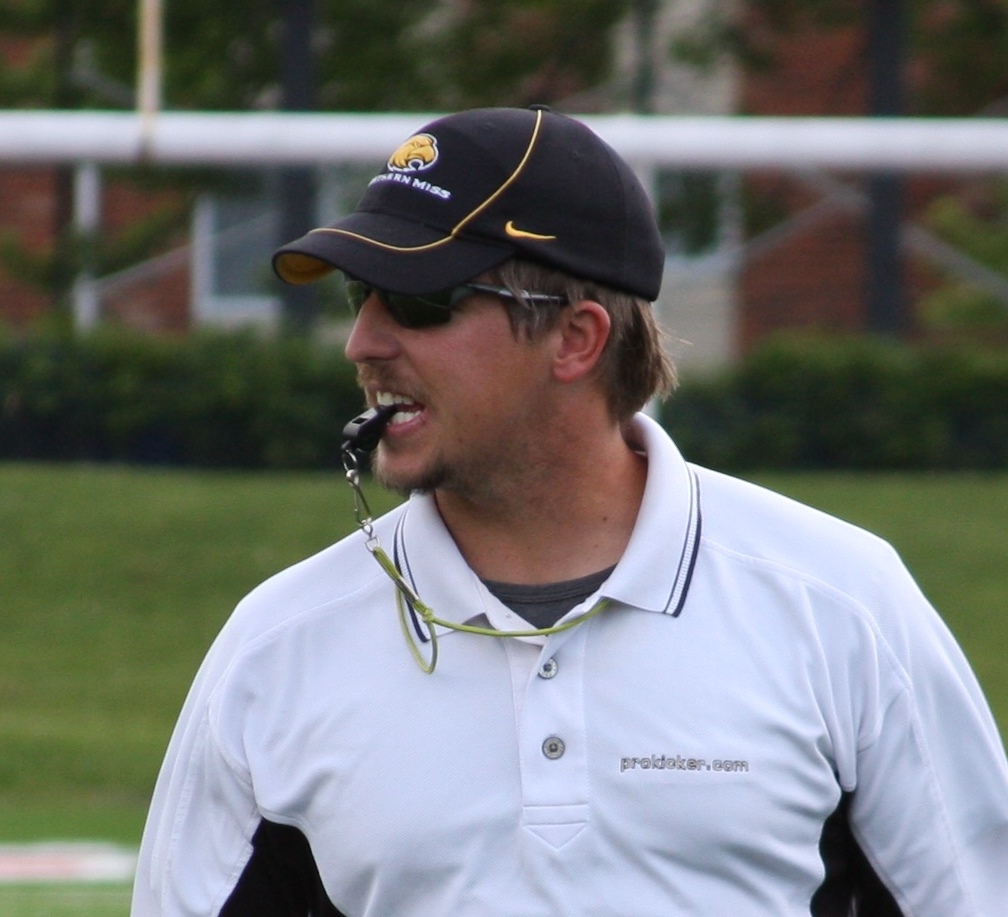 ---