Bobby Behr - Private Kicking Lessons South Carolina
Bobby Behr is assistant principal at Ashley Ridge High school in Summerville, South Carolina. He received his college degree from Furman University where he played football. Upon graduation he joined the Army and enlisted as 2nd Lt. Infantry. He served more than five years active duty while completing Airborne and Ranger schools.
Bobby also holds a Masters Degree in Human Resources Management and has completed 21 hours toward an MBA. He also holds certifications in EducationLeadership (Citadel), as a Master Gardener (Clemson Extention) and he is past president of South Carolina's Sports Turf Managers Association.
Bobby was long-time assistant at Summerville High School for the Legendary football coach - John McKissick (national record 622 wins). His son David also played for coach McKissick and was a record-setting kicker. Upon graduation David received an appointment to the United States Air Force Academy.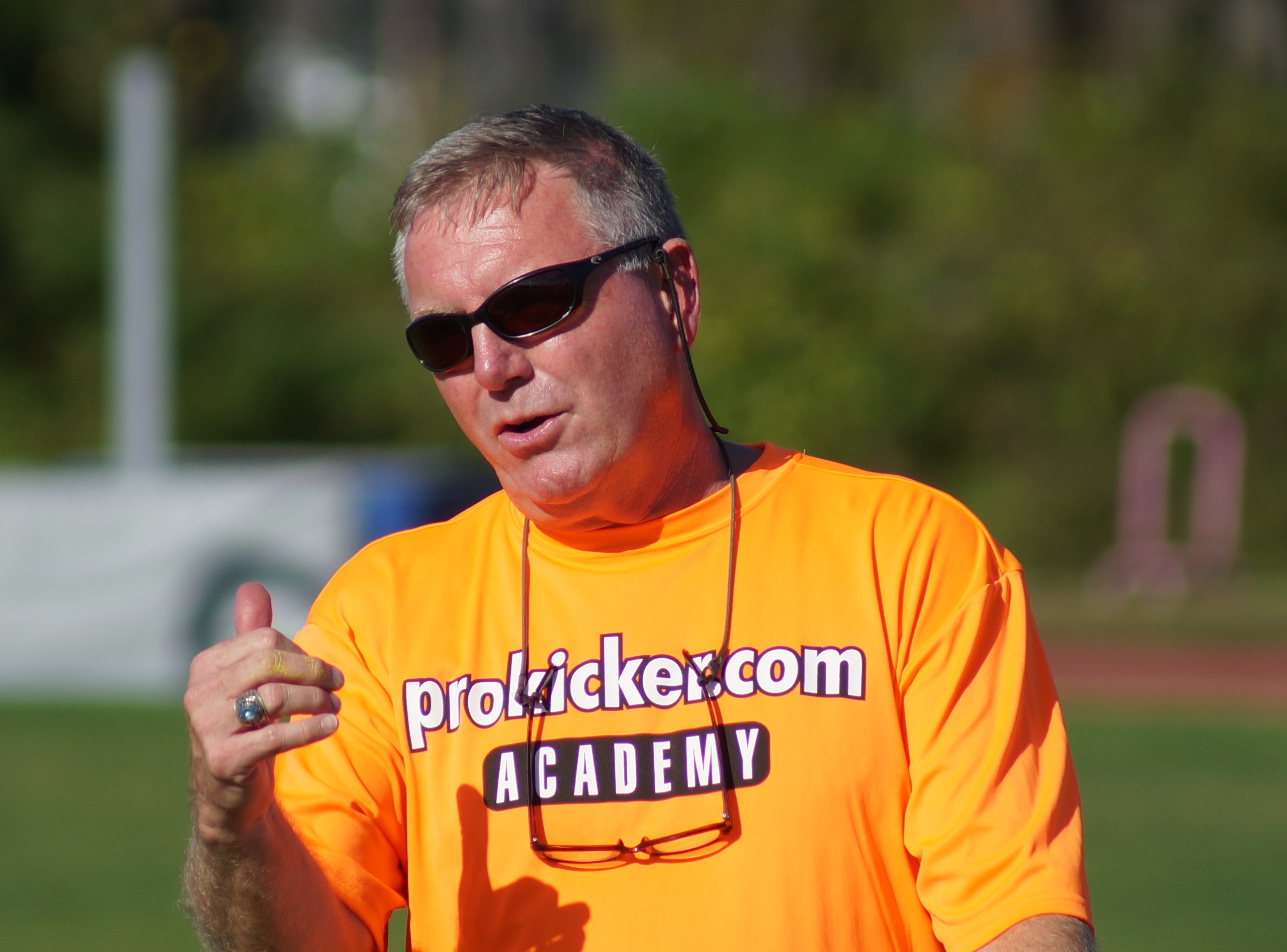 Instructor Type:
Kicking
Punting
Long Snapping