Kenny Gordon - Kicking Lessons South Carolina
Kenny Gordon has a
30+ year career of coaching
kickers, punters & long snappers at the following programs:
West Oak High School

Dick Pierce Kicking Camps

Byrnes High School

Presbyterian College

Kenny Gordon Kicking Camps

Seneca High School, current
Coach Gordon has worked with Kickers, Punters, Snappers and Holders from High School, College and NFL.
He has had the fortunate opportunity of coaching over 15 kids that received scholarships with one making it to the NFL (Punter Andy Lee - Arizona Cardinals). He is currently teaching fundamentals and techniques to kickers, punters and long snappers and holders each weekend while also working with Ray Guy Prokicker.com camps.
Along with being a part time coach, Gordon has been employed 41 years with Duke Energy. Gordon and his wife Janet have 3 children.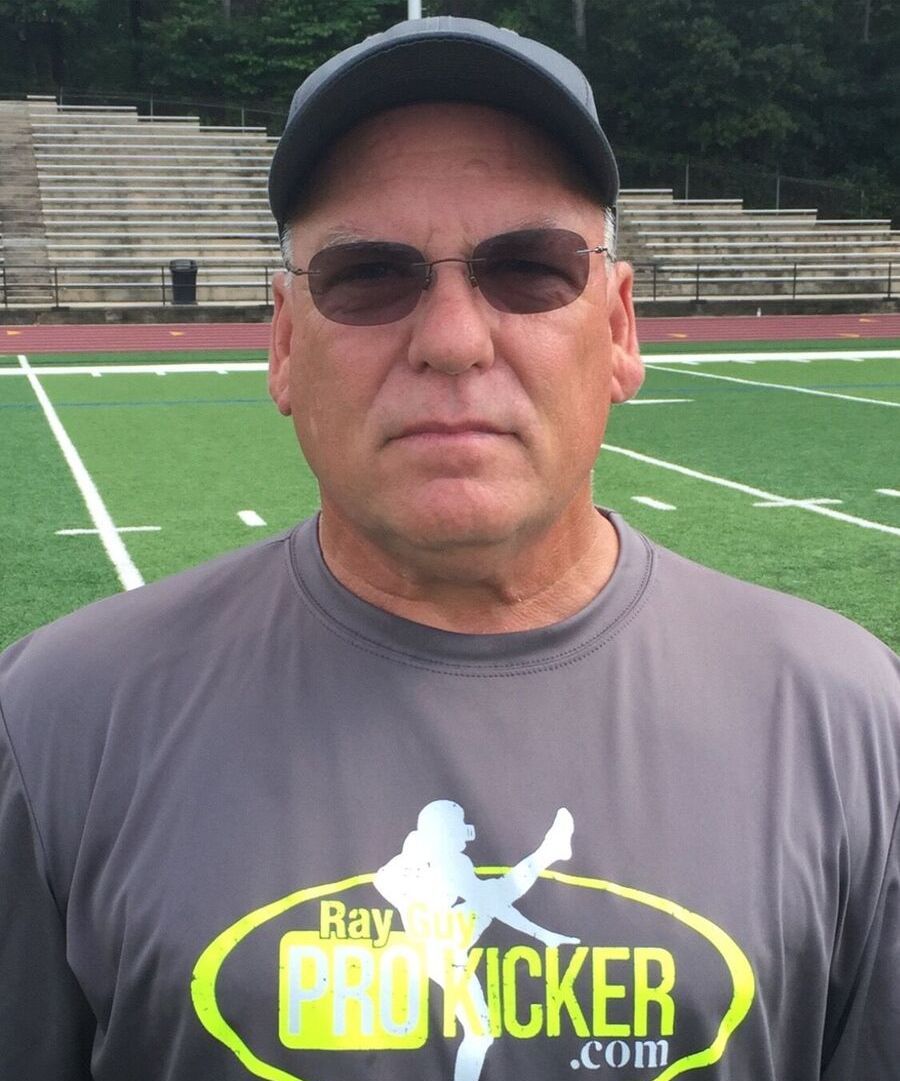 ---