Skill Technique/Self Coaching (Self Reliance) Videos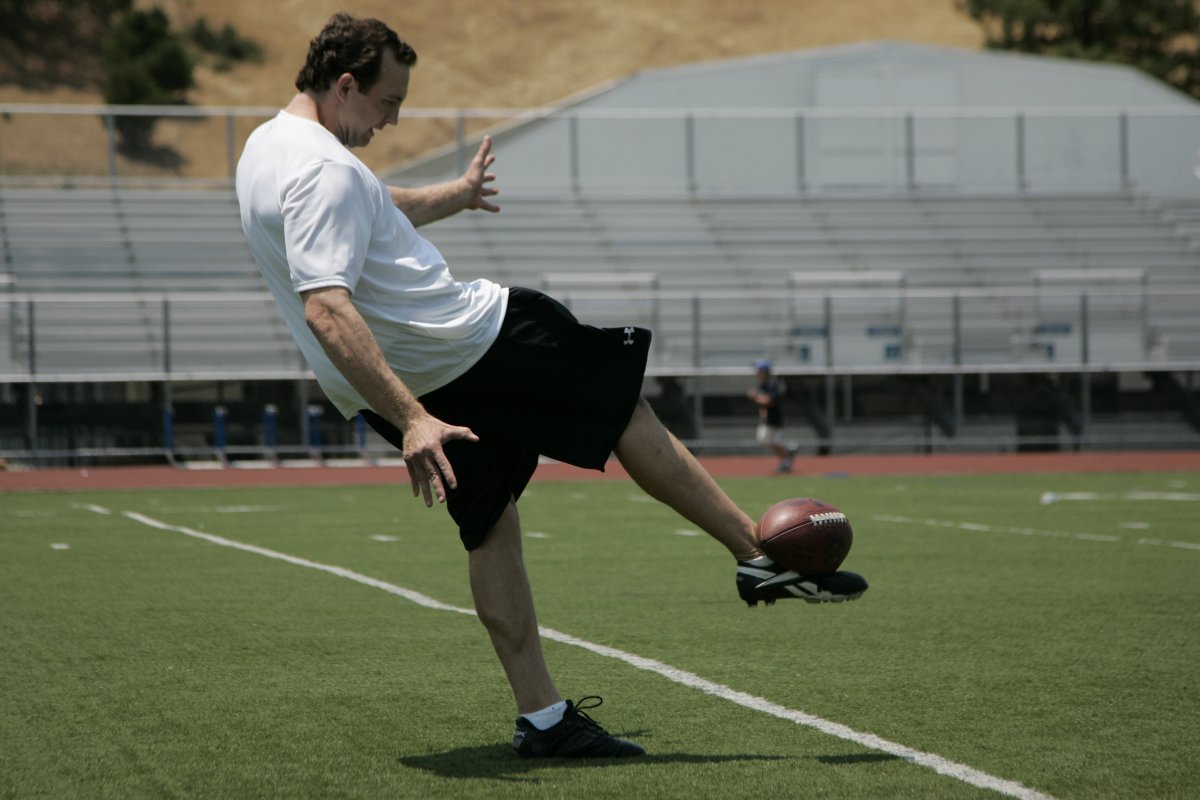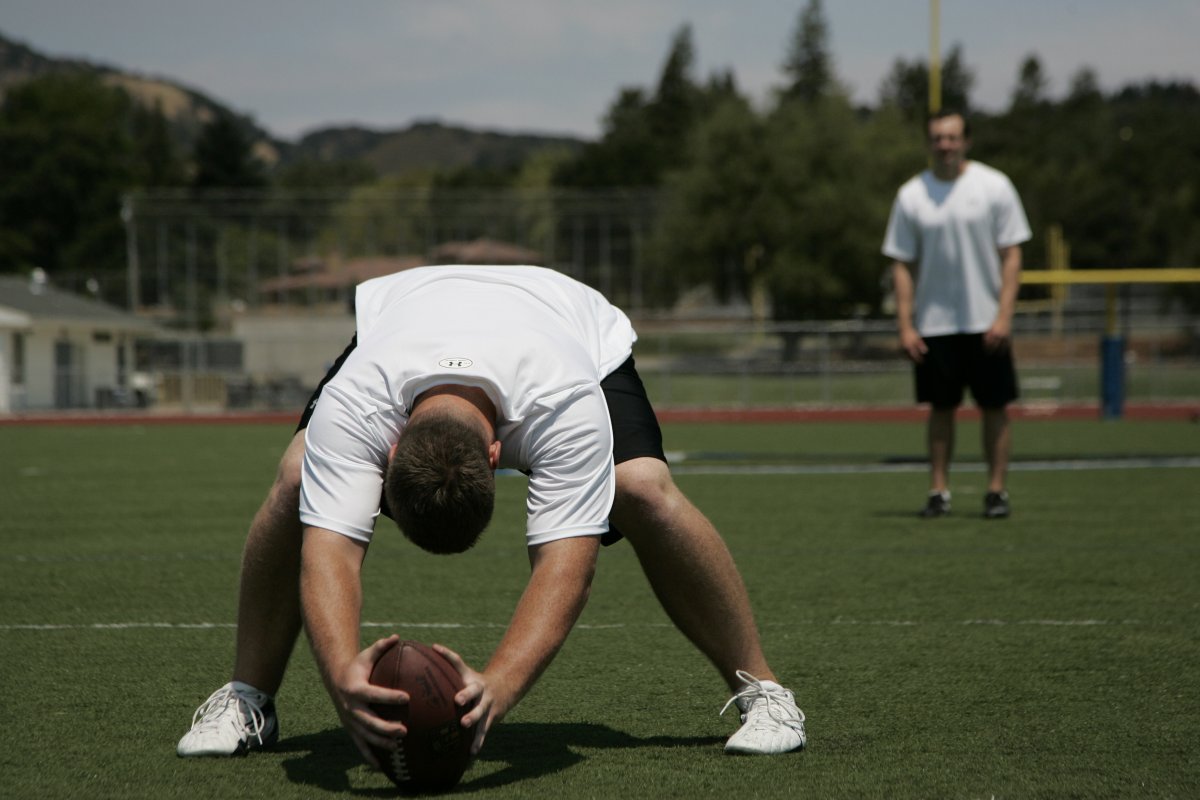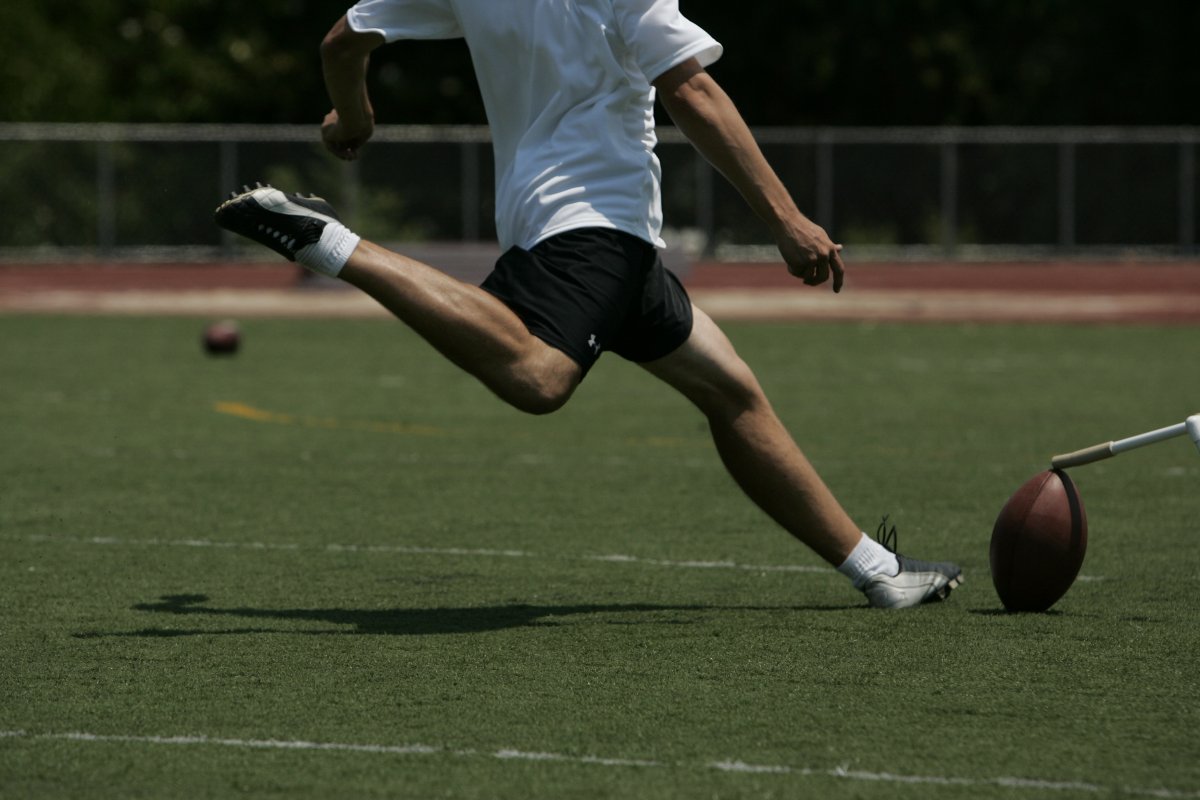 Skill Technique Videos are highly recommended for the self-reliant athlete who is highly motivated for skill development through self-coaching. Filming is done from a variety of angles (recommended by coaches). Each sequence of filming focuses on individual technique in order for the self-reliant athlete to review, analyze and "slo-mo" time and time again. This individual filming is optional and is done in addition to the filming and video-analysis provided during the two-day kicking and long snapping academy and during the one-day kicking and long snapping camp.
Skill Technique Videos are also highly recommend for college-bound student-athlete who is in serious pursuit of recruitment and scholarship opportunities. These videos can be used by college coaches and recruiters for the evaluation of individual talent and skill.

College coaches and recruiters desperately need access to video footage that allows them to identify the talent of prospective players that will meet their team needs. During the video evaluation process, athletes must impress coaches with their technique skills (developed talent) and competitive skills (actual game footage). It is crucial for athletes to display both performance capabilities for coaches to evaluate.

Every college football program in the country will be notified of the prospects we have evaluated and will be provided the opportunity to view every Skill Technique Video available on our website. Instant access will be made available through recruiting links 24/7 on ProKicker.com. Head Coaches, Special Team Coaches, and Recruiting Coordinators who are in immediate need of a kicking, punting or long snapping prospect will also be informed of this evaluation method through direct contact. Information on prospective players will also be promoted via USPS, email, press releases, and using social media websites like YouTube. Athletes will have access to their Skill Technique video footage online for individual marketing as well as for personal and shared viewing.
In today's game, college coaches and recruiters want more than finding raw athleticism in a player. They want to find athletes who have taken the initiative to develop their skills and prepare for competition. By attending a ProKicker.com camp, the first step has been taken. By creating a Skill Technique Video, athletes will have taken the next.

The Skill Technique Video option is available only to those enrolled in ProKicker.com Academy, Camp, and Skill Charting sessions. Filming is done during the Skill Charting session on the first day. Four complete skill sequences are recorded for each video. Skill sequence options include field goal kicking, punting, and long snapping. Videos will be edited and provided to each athlete through YouTube for easy access and availability for self-coaching and recruiting.
Skill Technique Video: $100

View Skill Technique Informational Video

View Individual Player Videos

Current Leaderboard
National Championship