Ray Guy Top Prospect Scholarship Camp for the Nations Best Kickers, Punters and Long Snappers - July 14-15, 2018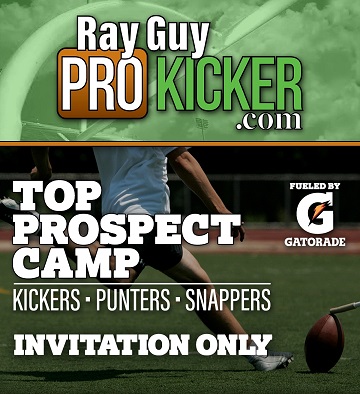 Jul 14th - 15th, 2018

Madison Central Football Stadium 705 N 2nd St

Richmond, Kentucky

National Top Prospect Camp

,

KY

40475
CLICK BELOW FOR 2017 EVENT RESULTS:
Ray Guy Prokicker.com alumni dominate NCAA & NFL rosters and record books
Top Prospect Scholarship Camp enrollment is by "Invitation Only." Kickers, Punters and Snappers receiving the Top Prospect Award are automatically eligible to attend. This honor is determined through participation in Prokicker.com camps, private lessons, award recognition through state and local media, along with recommendations by national recruiters and high school coaches. Award recipients are also included on the Ray Guy Pre-season All-America Watch List.
Rankings dominate internet search results
Ranking information on top prospects is made available 24/7on Ray Guy Prokicker.com - the most visible kicking, punting, and long snapping website on the internet. Prokicker.com dominates the Google, Yahoo, and Bing search results and provides top prospects a tremendous opportunity for national exposure. Plus:
Immediate ranking posted on Prokicker.com - Google's #1 Ranked site
Results sent directly to every college football program in U.S.
SIGN UP NOW
Event Schedule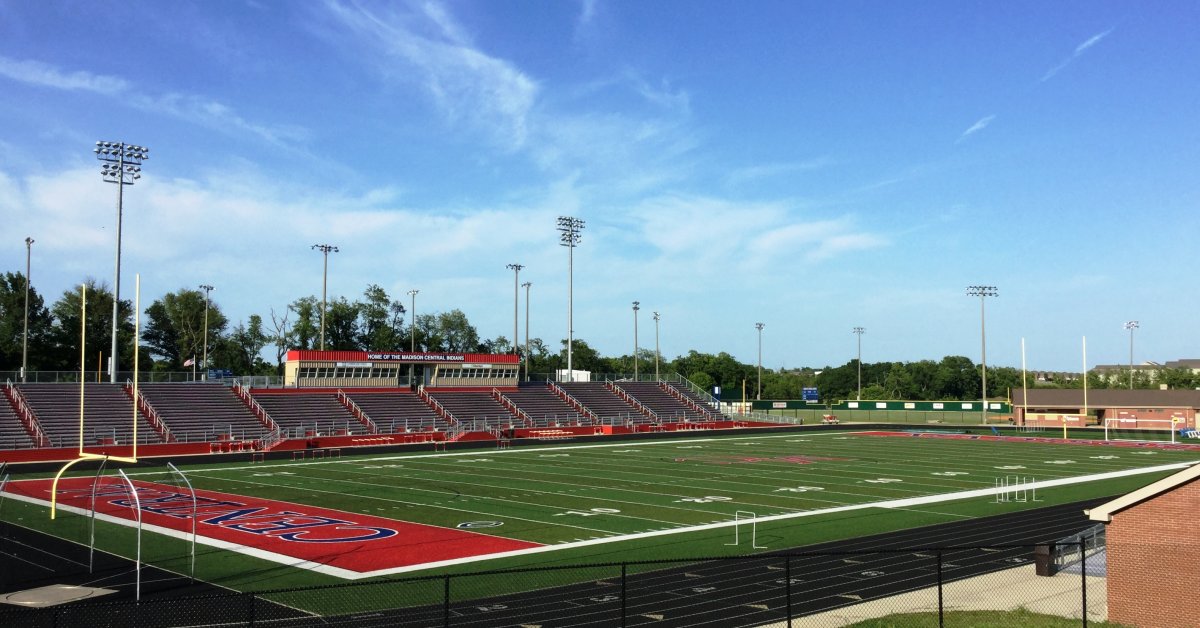 July 14-15, 2018 (Saturday-Sunday)
8:30am-7pm (1st day)
8:30am-2:00pm (2nd day)
$475 - Two-Day Scholarship Marketing
program includes:
ACTION PHOTOS / PROMO SHOTS

THREE SKILL CHARTING SESSIONS

COMPETITIONS

PERFORMANCE VIDEO OPTION ($100)
PERFORMANCE VIDEO OPTION ($100)
Filming of one (1) charting session: field goals/kickoffs and (or) punts - or long snaps
Total charting per skill (over 2-day period):
30 Field Goals (accuracy)
12 kickoffs (hang time / distance)
24 Punts (hang time / distance)
30 Snaps (accuracy / speed)
Note: Lunch is "on your own" - scheduled times
PROMOTE SKILLS / BECOME A COLLEGE ATHLETE!